---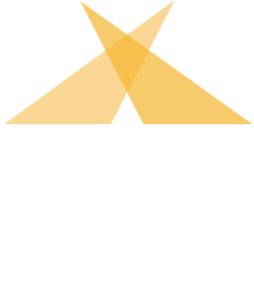 Sydney Actors School has a clear vision; we are about providing the most personalised, hands-on, practical training in acting in the World. Sydney Actors School is the premier acting school in Sydney offering acting courses at a diploma and an advanced diploma level.  Simply, they have gathered the best teachers from across the globe, who have assisted in launching the careers of industry icons in Australia, Hollywood and internationally to teach our acting courses at Sydney Actors School.
Sydney Actors School matches this teaching expertise with state of the art Production Studios that are second to none and a teaching philosophy that focuses on personalised attention for each student interested in becoming an actor. In some institutions you are a number, at Sydney Actors School you are an individual screen practitioner.
Sydney Actors School's facilities provide real production environments for learning, undertaken in tailor made film, sound and production studios. A purpose built fit out means students have access to state of the art studios, cutting edge equipment and technology whilst they are trained in stage and screen methods of acting. Sydney Actors School's students become expert storytellers. They graduate being masters of their art and having what it takes to be leaders in their chosen field of acting.
---
FOR MORE INFORMATION CLICK THE IMAGE BELOW